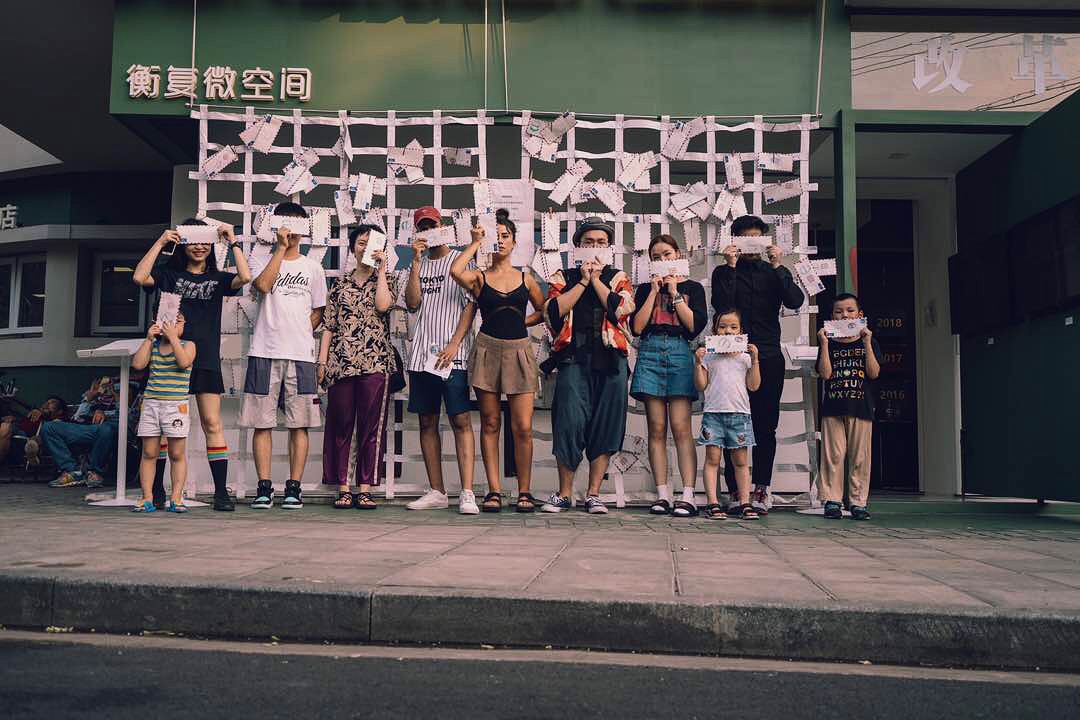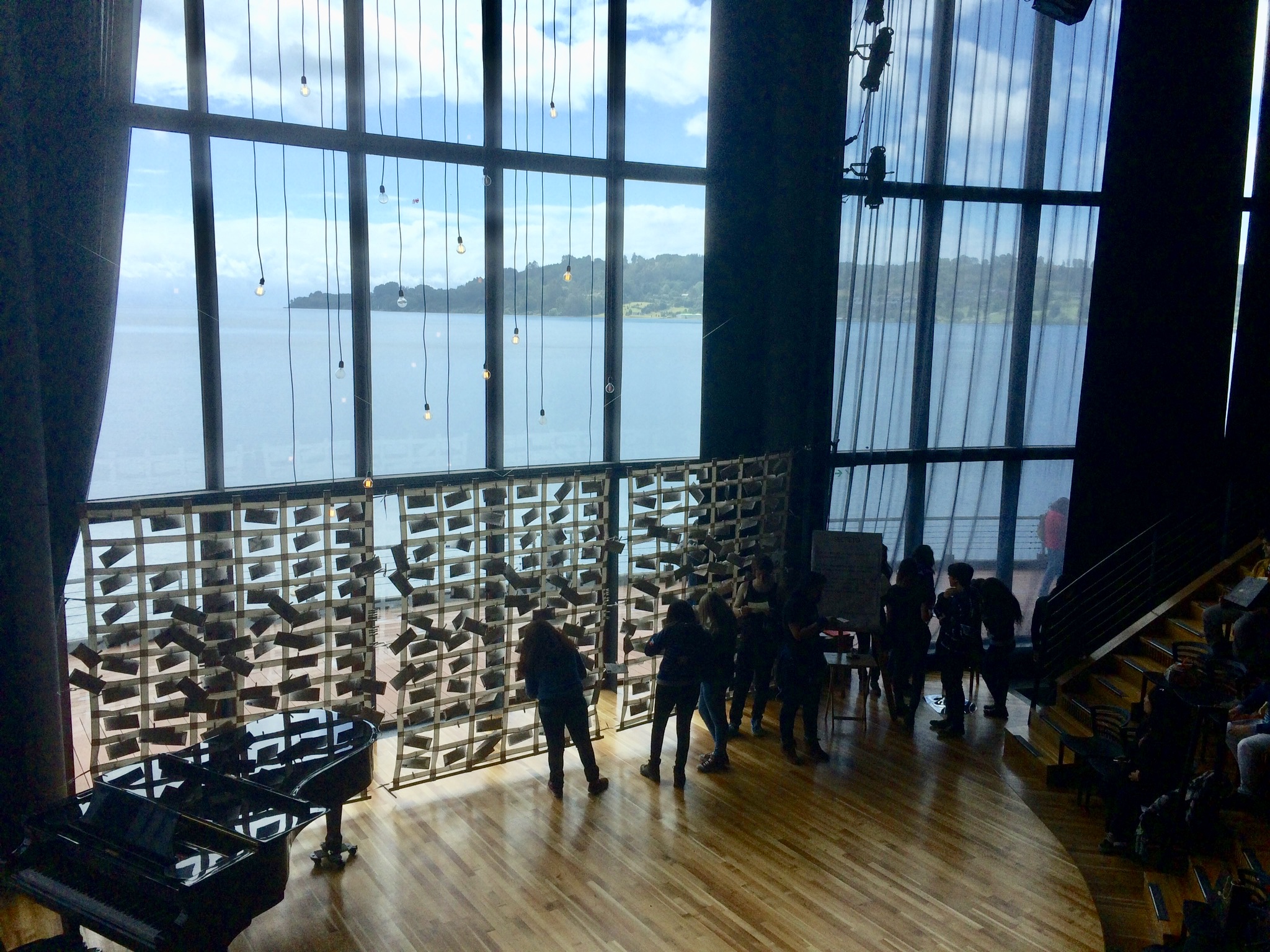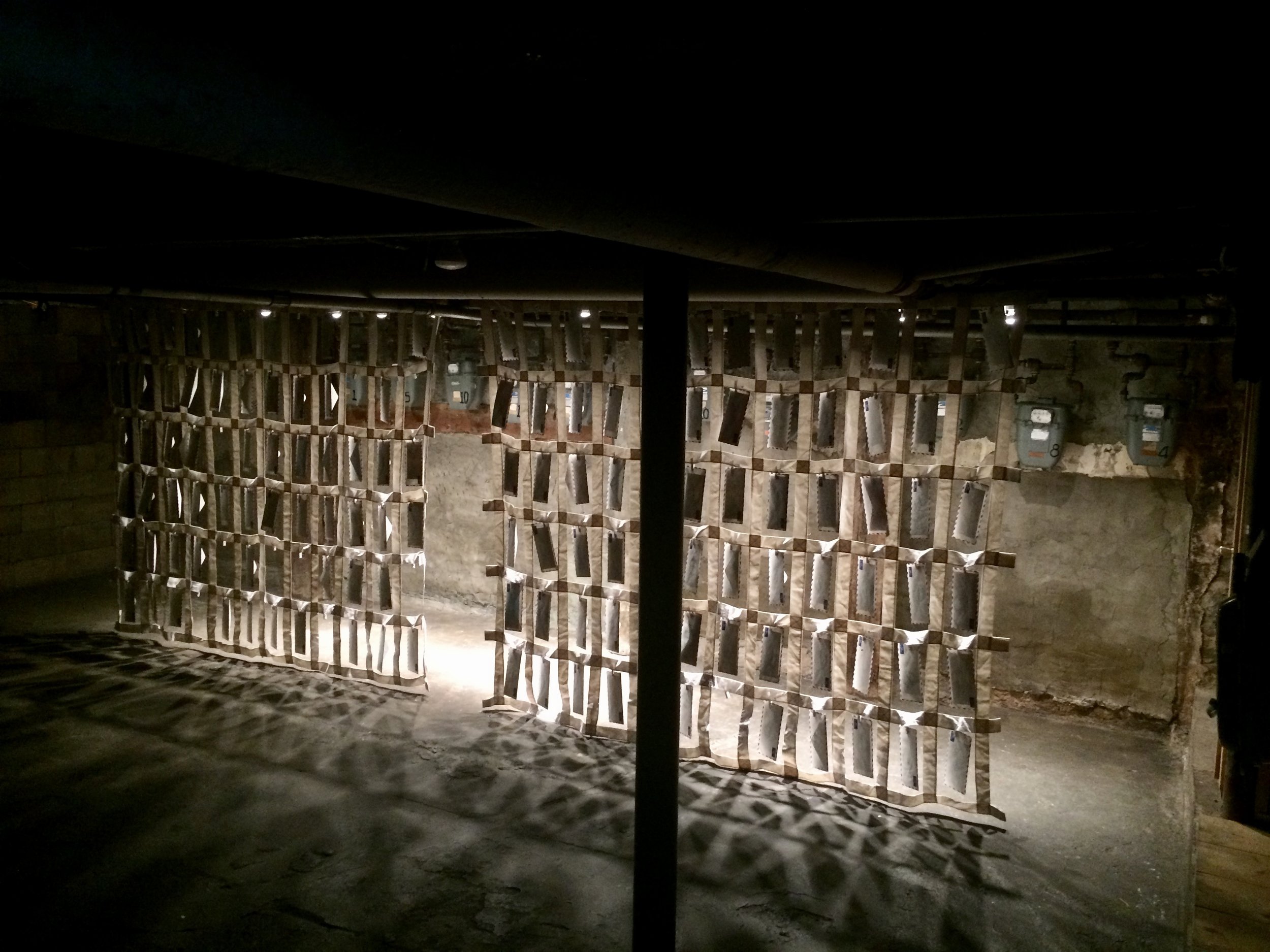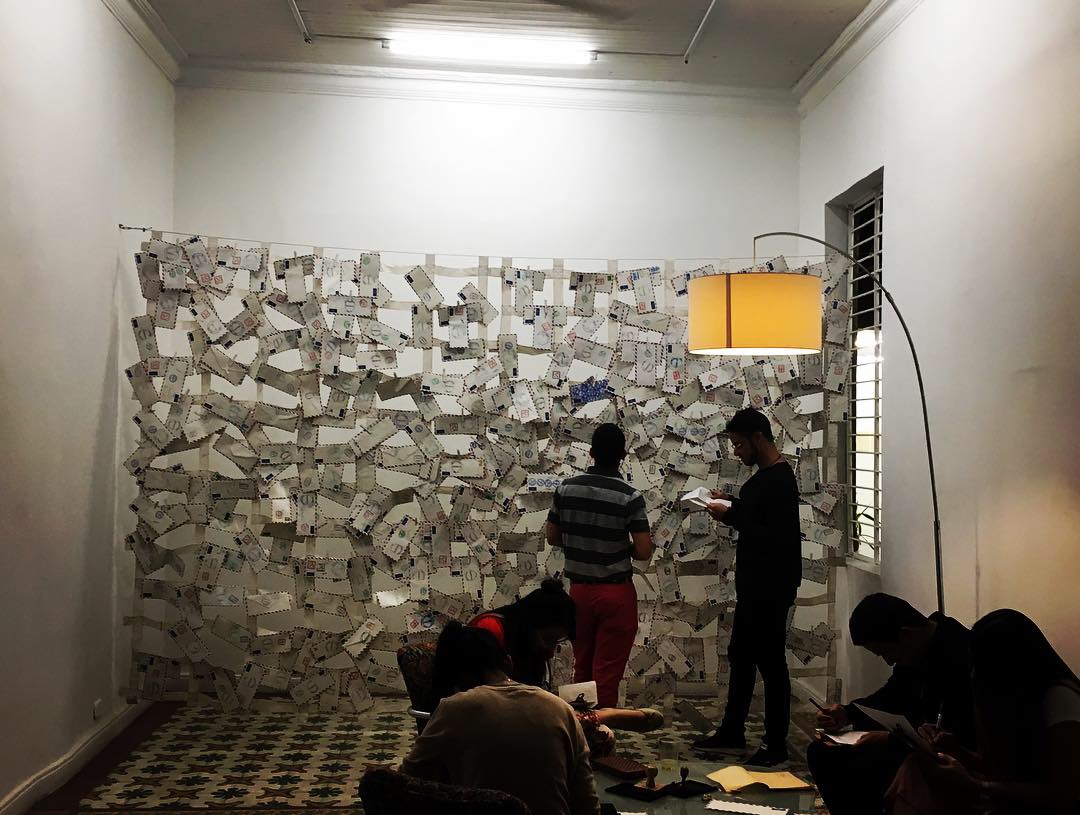 Lugares de exposición / Secreto has been exhibited: Museo de Arte Contemporaneo MAC (Santiago Chile) / Feria Ch.ACO (Santiago Chile) / Teatro del Lago (Frutillar Chile) / Centro de Arte Contemporaneo HUARTE (Navarra España) / Together & Piazza di Santa Maria in Trastevere (Roma Italia) / Frappant (Hamburgo Alemania) / Klunkerkranich (Berlin Alemania) / Latin Elephant (Londres Reino Unido) / REJA_The Cloud (Tirana Albania) / Moscow Museum (Moscú Rusia) / Museum Quartier (Viena Austria) / Korea University Pride Club (Seoul Corea) / Urbancross (Shangai China) / Kiosko (Santa Cruz de la Sierra Bolivia) / Mate (Lima Perú) / Lugar a Dudas (Cali Colombia) / Teatro Oficina (Sao Paulo,Brasil) / LA ONG (Caracas, Venezuela) / CCM Centro Cultural Matta & Espacio Belgrado (Buenos Aires, Argentina)
Próximamente, Next Step: AFRICA.
Dimensiones del objeto: 3000 sobres de 23 x 10 cm
Peso: 3 kilos (total sobres)
Materiales: Sobres aéreos, lápiz, Malla de género, timbre.
Tiempo de exposición: 1-3 días por acción / Acción itinerante.
SECRET is a work in progress that, once completed, is designed to become a piece of literary.
It is an invitation to free ourselves collectively from the un-told.
Based on the premise that secrets can generate shadowy places in our unconscious mind, Maria P. Vila is creating this project with public participation, inviting people to receive the secrets of others and release their own.
In a harmonious and reciprocal relationship, the premise supposes that if you read a secret, you leave a secret. As a result, untold secrets will find themselves suddenly revealed.
This project is intended to travel through various cities looking for anonymous secrets, which will later be used to create a book.
------------------------------------------------------------------
SECRETO es una acción en proceso que, posterior a su realización, pretende convertirse en una pieza literaria.
Se trata de una invitación a liberarnos colectivamente de lo no-contado.
Bajo la premisa de que los secretos generan espacios de sombra en nuestro inconsciente, se levanta este proyecto de participación ciudadana, donde se invita a ser receptor de los secretos ajenos y emisor de los propios.
En una armónica relación de reciprocidad, la dinámica supone que si lees un secreto, dejes un secreto. Tejiéndose así una red de información confidencial revelada de manera espontánea y que, a su paso, ha inducido un instante de reflexión en torno a nuestros recuerdos.
Esta proyecto se propone itinerar por distintas ciudades buscando secretos anónimos, con los cuales posteriormente se creará un libro.
Sobre el libro
El libro constituirá un registro visualy reflexivo de la obra. En su interior contendrá:
. Prefacio respecto los principios que constituyeron el trabajo.
. Selección de 100 secretos de los ( X [1]) recolectados.
. Imágenes del proceso.
. Ensayo sociológico respecto al ejercicio en cuestión y sus resultados.
. Lectura de un grafólogo[2] en los 100 secretos seleccionados.
[1] Número final de secretos recolectados no determinado. La obra dejara de buscar secretos en el momento que la autora lo decida.
[2] Arte que pretende averiguar, por las particularidades de la letra, cualidades psicológicas de quien la escribe.